BNP Paribas We Are Tennis
Web development
For the die-hard tennis fan, there wasn't a place to go for all things tennis. As the world's #1 tennis sponsor, BNP Paribas wanted to create the ultimate tennis destination for fans.

We created We Are Tennis, a site that covers every aspect of the game. Fans get the latest news, coverage at all levels of play: juniors, amateurs, charity events, and the senior tour. Live scores and the most recent match results are posted in real-time. Fans also vote on their pick for the top tennis players, along with dynamic tweets pulled into the site.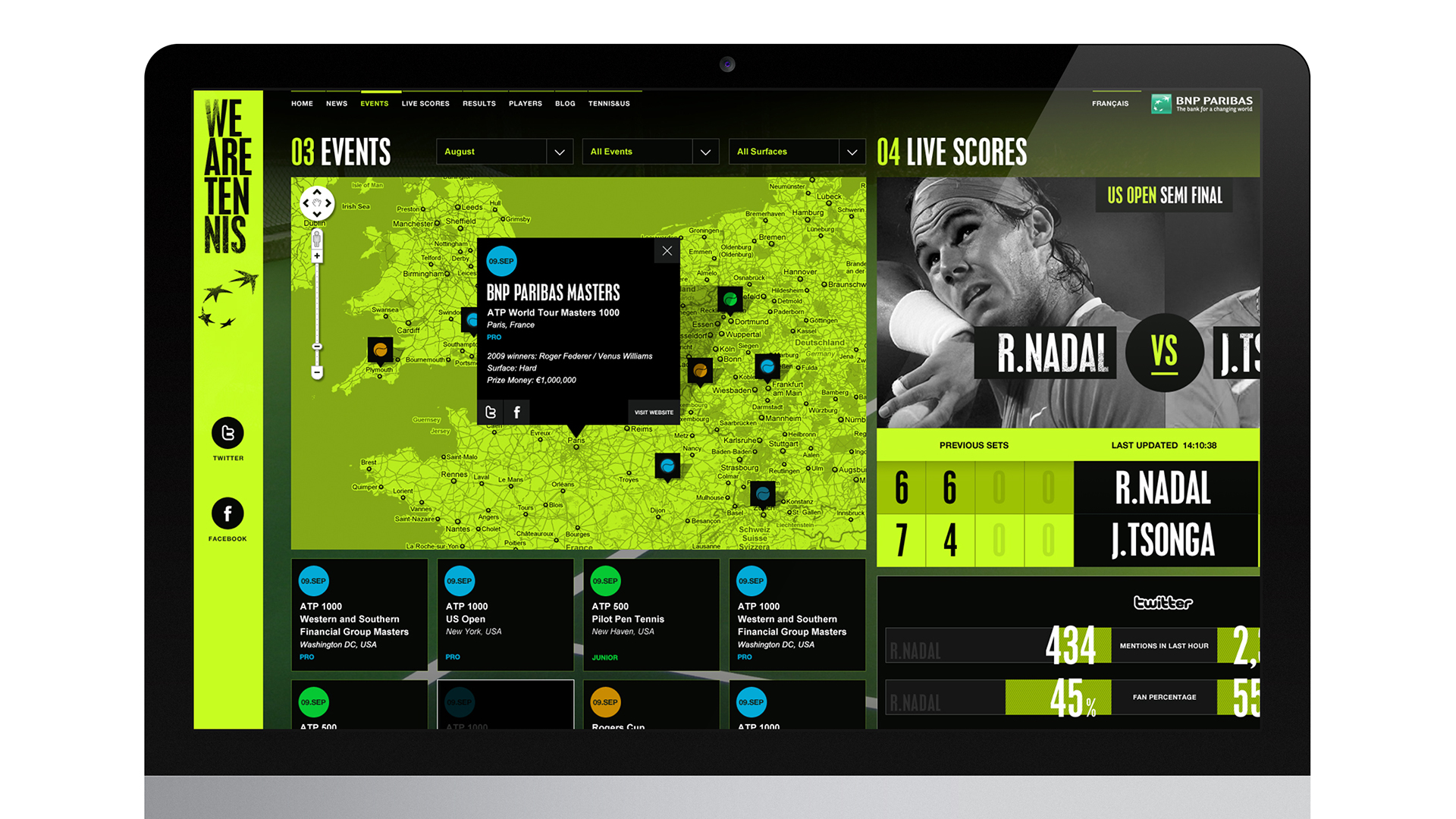 The work involved brand exploration for the digital touchpoints, giving the brand more flexibility and future-proofing the communication platform.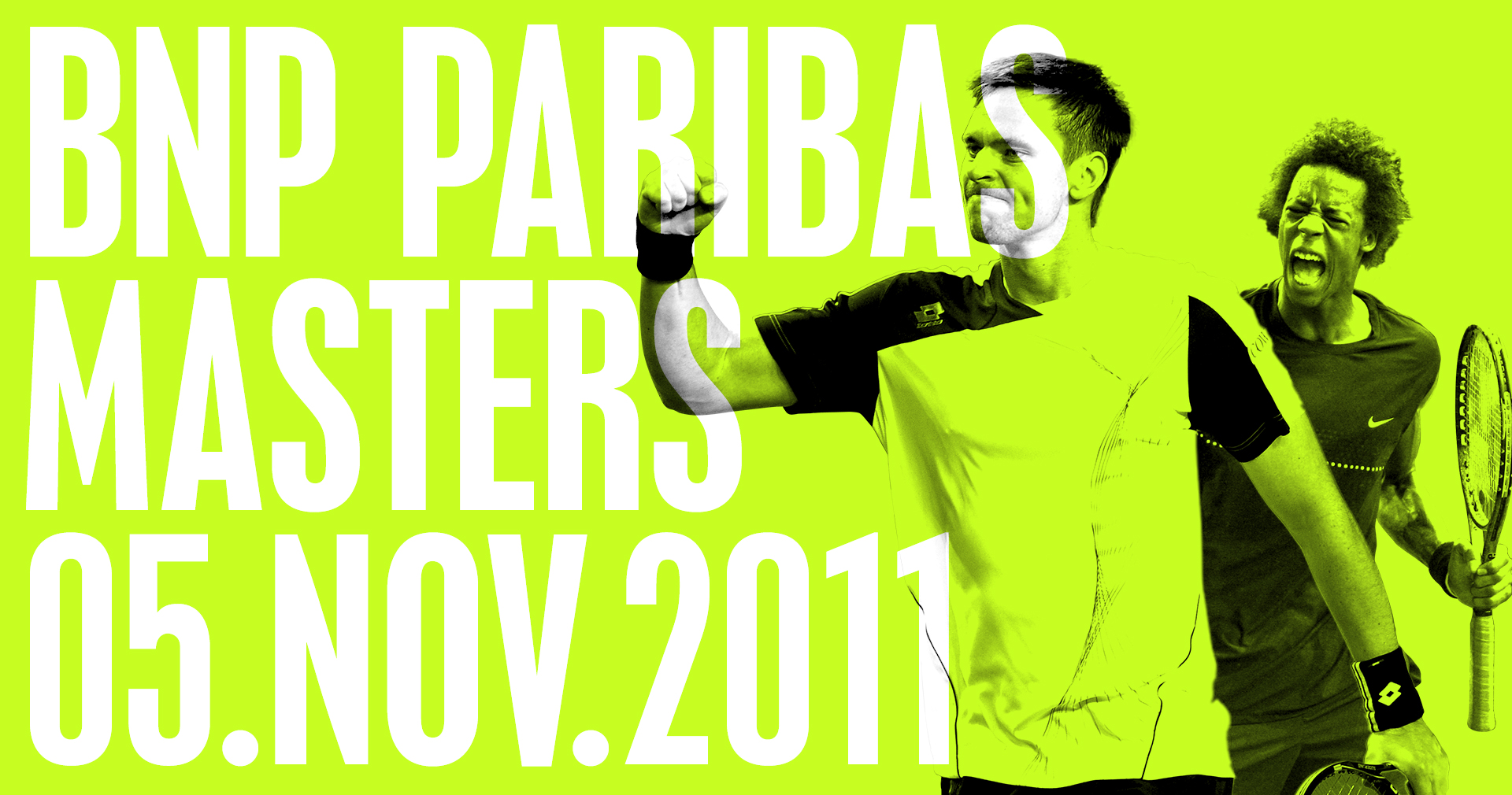 The website got awarded by one of the most premium creative festivals.


Cyber Silver Lion
Cannes Lions International Festival of Creativity